5 Of the Coolest Lamborghinis Ever Made
If you are a car buff, you are most likely a Lamborghini fan. Since the 1960s, Lamborghini and Ferrari have had an intense competition with each striving to be the ultimate road monster. While Ferrari is the older brand, there is no denying that when it comes to building wild cars for the road, Lamborghini wins hands down. Other road monsters such as Porsche and McLaren are way behind and it is no wonder the Lambo is a favourite with every car buff.
If you love the Lambo, then you must have some favourites. Of course, most of these cars are outlandish and sleek, but there are those that qualify to be classified as the crème de la crème. Take a look at some of the Lamborghinis that every driver wants to take for a drive:
1.     Lamborghini Miura
You might not see it on the road today, but this remains one of the greatest Lamborghinis ever built. The launch year was 1966 and the final release was 1972, but this remains the ultimate Lambo. The Miura ranch inspired the bull badge and though Ferruccio Lamborghini didn't love the car it, became the best marketing tool for the brand. The 3.9L V12 engine releasing 350 Horsepower was an industry trendsetter at the time and 764 Miuras were made by 1972.
2.     Lamborghini Diablo VT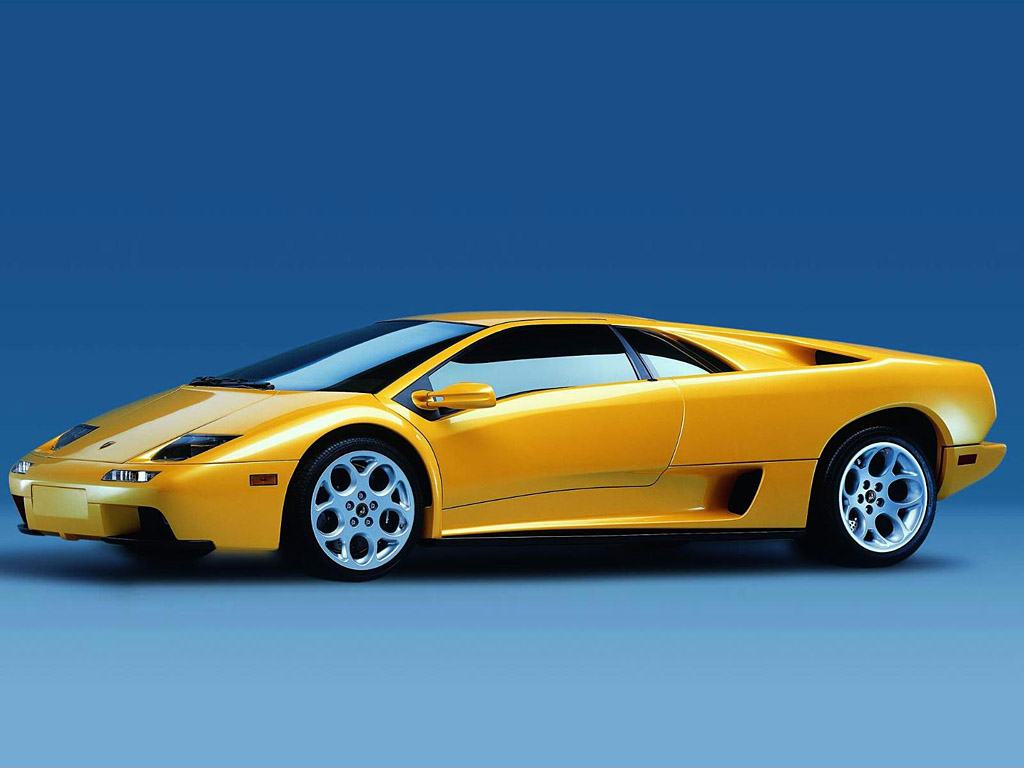 If you love Lamborghini, it is highly likely that you can tell a Diablo VT by sight. It is a common model that became the staple of celebrity's garages. With 201 mph speed, Diablo shook up things in the early 2000s shooting 0 to 60 in 3.4 seconds. The V12 engine gives you 580 Horsepower, which is enough to get the thrill of a lifetime while on the road. If you are looking for crazy acceleration in a Lambo, Diablo VT does it for you.
3.     Lamborghini Gallardo LP 560-4
If you don't know the Gallardo line of Lambos, then you don't know what the Lamborghini brand is all about. Consider this; 202 mph top speed and 60 miles per hour in just 3.9 seconds. If you are a speed buff, this car is all you need to get your fill of the road thrill. While several variations of the model have been made, the Gallardo LP 560-4 is top-of-the-range and gives you more than you can imagine. A 10-cylinder engine, which can make 560 Horsepower is all you need to rule the road.
4.     Lamborghini Reventon
It might have come and gone in a blink of an eye, but the Lamborghini Reventon remains a favourite with every Lamborghini enthusiast. The year was 2008 when the Reventon hit the stores but it was sold out quickly. Its 6.5L V12 engine generated 650 Horsepower and the model was named after the bull that killed world renowned bullfighter Félix Guzmán.
5.     Lamborghini Espada
It might seem weird looking at a 4-seater Lamborghini that is wide and huge. The Lamborghini Espada is exactly this and more. This model existed from 1968 to 1978 and had a 3.9L V12 engine, which produced 325 Horsepower. It remains the only tourer in the brand and no car in its class has ever been able to follow up.
Of course, there are more Lamborghinis worth mention; the Jalpa, Urraco, Sesto Elemento, Countach, Veneno, Huracán LP610-4, Murciélago LP650 Roadster and Aventador LP700 to mention a few.